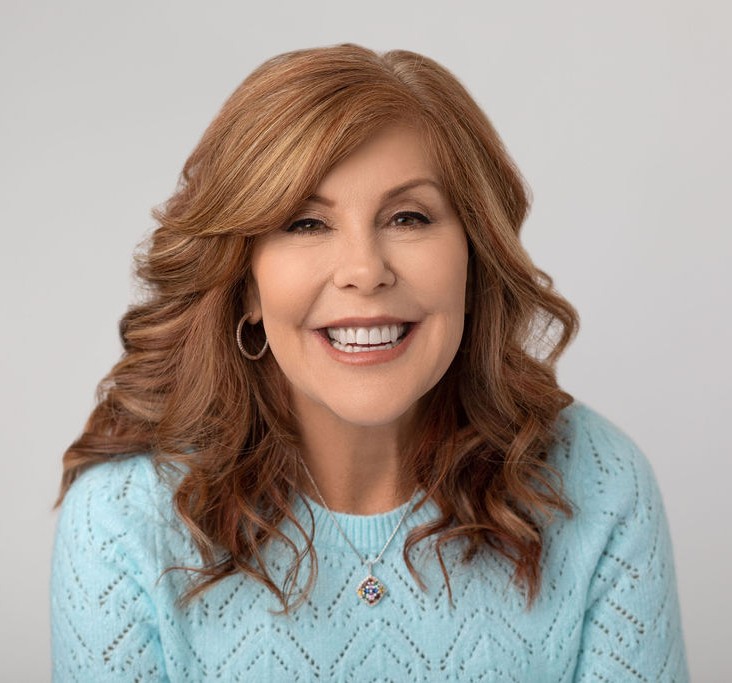 Patricia Adlerman, MSW, LCSW
Founder and CEO
Patricia has been in the field of behavioral health care for over thirty (30) years and is a licensed and board-certified psychotherapist and social worker in both North Carolina and Florida.
Patricia received her BA in sociology and communications from Tulane University and MSW from Barry University and obtained post-graduate training from Georgia State University, University of Miami/Jackson Memorial Hospital with additional training in Europe and Asia.
Patricia is an insightful and caring clinician who provides a holistic, integrated approach to aid in the healing of behavioral health disorders. Her experience and training include work with some of the leading providers, professionals, corporate health care organizations, and academic institutions in the country and abroad.
Her clinical and administrative experience includes in-depth education and practice in mental health, substance abuse, mood, thought and eating disorders and trauma. Patricia was among the first providers to create a national placement service for behavioral health care in 2004.
She assists families to navigate the process of placing their loved ones in the appropriate treatment and make informed decisions regarding treatment options.
Patricia has served as an expert legal witness and has developed numerous alternative sentencing plans for trauma and substance abuse cases throughout the United States.
Patricia is a member of the following professional organizations:
Karen Ann Taylor, CASAC
Associate Director (Ret.)
Verizon-EAP Program
Verizon Wireless
"FINALLY... A service that will support me as well as an employee and their family members. RPS Care is providing timely assessments, appropriate placements and vigilant follow-up during the most significant time of the recovery process. I personally am extremely grateful for the important work RPS Care is doing."
Doug Tieman
President/CEO
Caron Treatment Centers
"The Caron Foundation believes that the first year of recovery is critical for long-term sobriety and mental health. Having the pro-active therapeutic involvement of a professional clinician like Patricia Adlerman and the RPS Care is an effective way to enhance the likelihood of recovery."
Adrienne Ressler, M.A., C.S.W., C.E.D.S.
Vice President of Professional Development
Renfrew Centers
"Patricia Adlerman MSW, LCSW, has been a professional colleague for over 20 years. She brings rare insight and sensitivity to the world of addictions. Ms. Adlerman has researched the addictions community thoroughly. She has had personal contact through site visits as well as gathering information from conferences and her network of professionals across the country. RPS Care is a tremendous support for clients and families alike."
Tony Bird, MD
General and Addiction Psychiatry
Asheville, NC
"I have collaborated with Patricia a number of times over the last 10+ years. She is an experienced clinician and forms good relationships with her clients and their family members. When I have had patients in need of residential treatment, Patricia has been able to make solid recommendations, tailored to the patient's specific needs. I would recommend her services without reservation."

Dr. Michael Weiner
PH.D, MCAP
Michael Weiner, PH. D, MCAP received his PHD from the State University of New York at Stony Brook in 1970.
[email protected]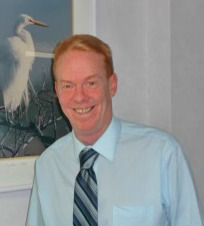 Donald Roberts
BSW
Ben Roberts has been working in the addiction/mental health field for over 25 years. 
[email protected]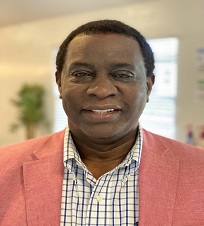 Dr. Juan Harris
MBA, MS, MCAP
Dr. Harris brings over 20 years of expertise in substance dependency, mental health, gambling addiction, addiction prevention, treatment, and diagnosis to the RPS Care team.
[email protected]